As you prepare for dinners with friends and family, consider adding a bottle or two of sparkling wine to your wine offerings for family and friend gatherings.  This is a festive, fun time of year – your wine can match this.

Roederer Quartet Brut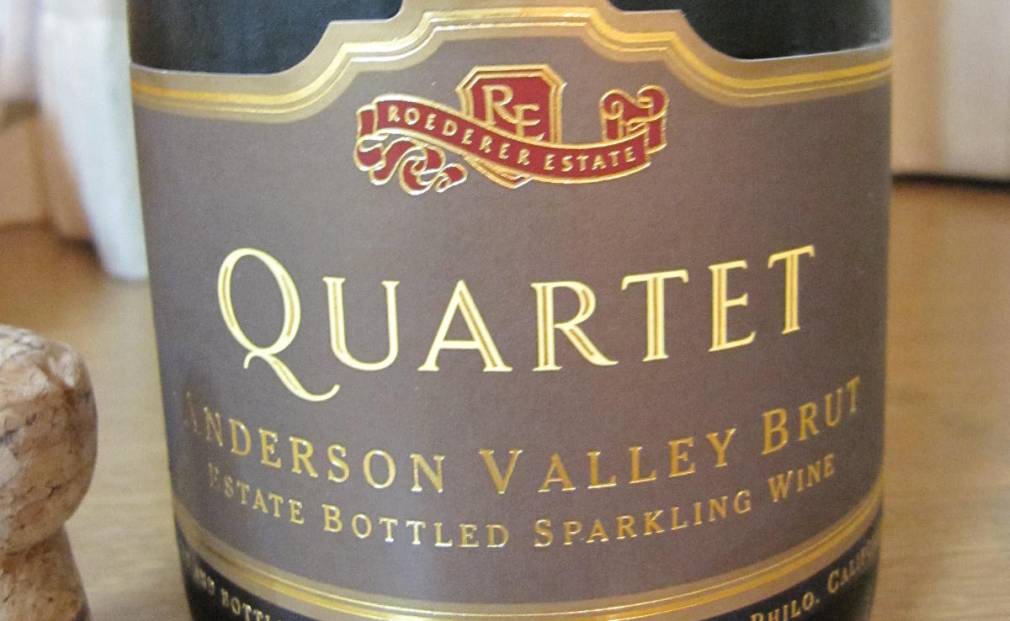 A not too pricey but delicious bottle boasting a fresh flavor that will brighten any cocktail party this sparkling wine is a blend of Chardonnay and Pinot Noir.
Egly-Ouriet Blanc de Noirs Vieilles Vignes Brut Grand Cru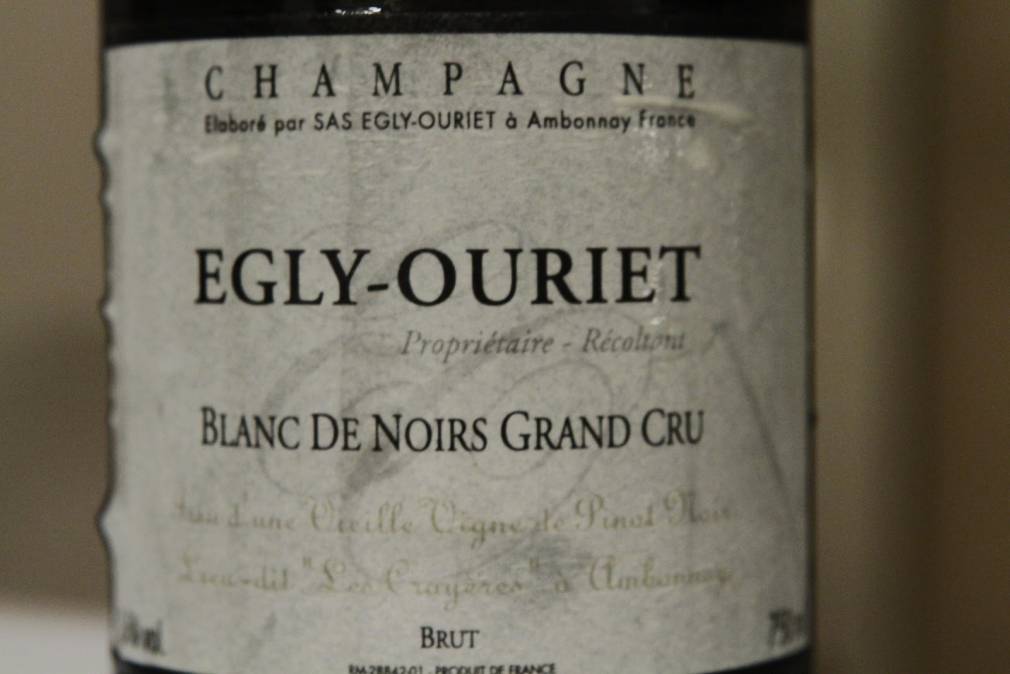 This champagne embraces the new trend of wines being made by the grape grower. Made with pinot noir grapes this is an impressive, complex champagne with a yeasty flavor and distinct pure fruit notes.
Gusbourne Estate Blanc de Blancs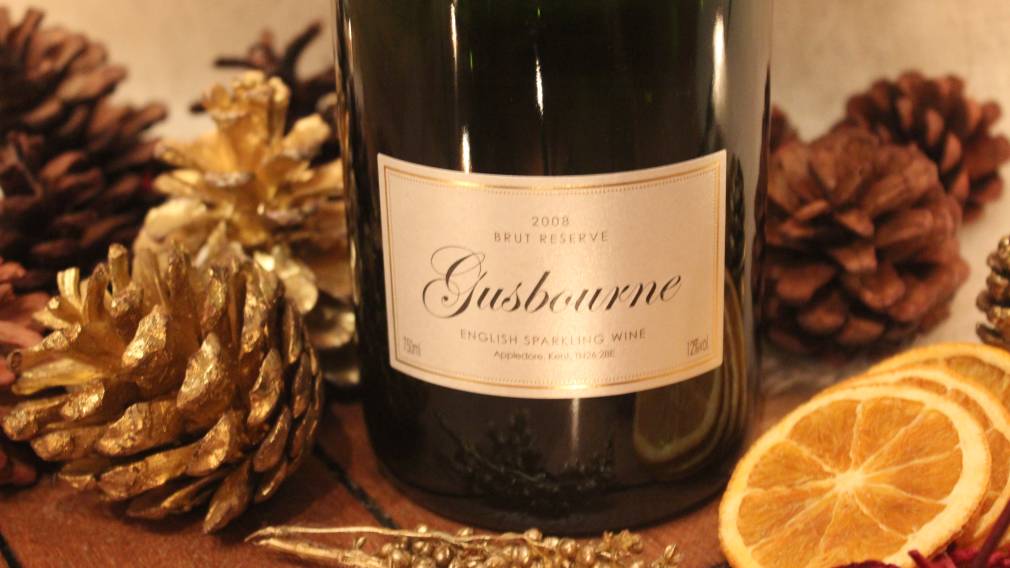 Take a risk and try something other than a French or Italian sparkling wine.  This choice, from England, is made exclusively from chardonnay grapes and blends a fruit-reminiscent acidity with a flavor best described as a mix of nutty, yeasty, ripe golden apples and a creamy mousse.  This is sure to have people asking where you found it and you'll see it at other winter parties.
You trendsetter!
Graham Beck The Rhona Blanc de Blancs (2009)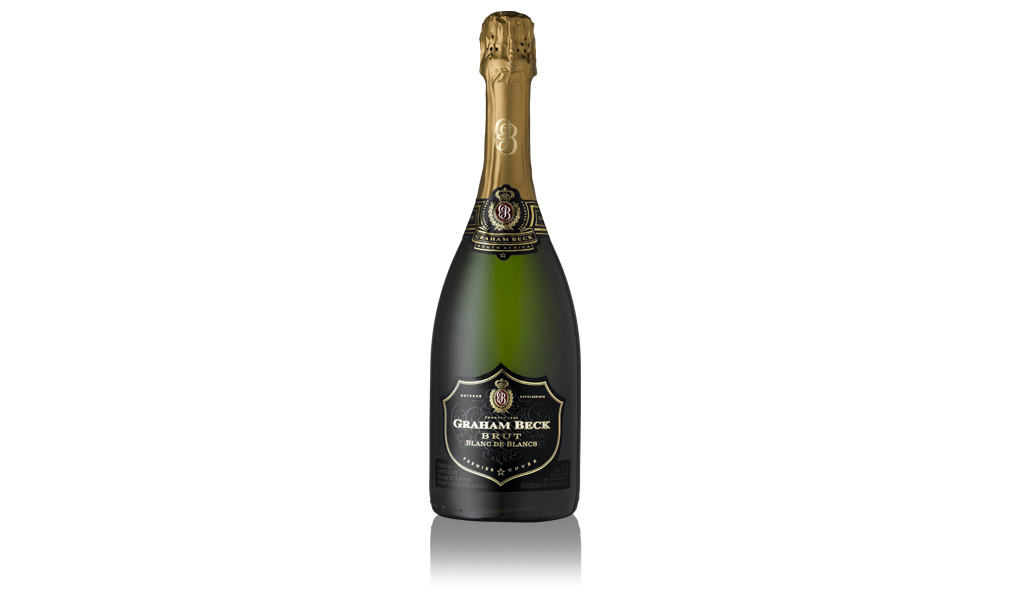 A brilliant offering from South Africa, this sparkling wine balances light and fresh with a hint of vanilla and cream.  This is another all chardonnay sparkling option.
Cono Sur Sparkling Rose NV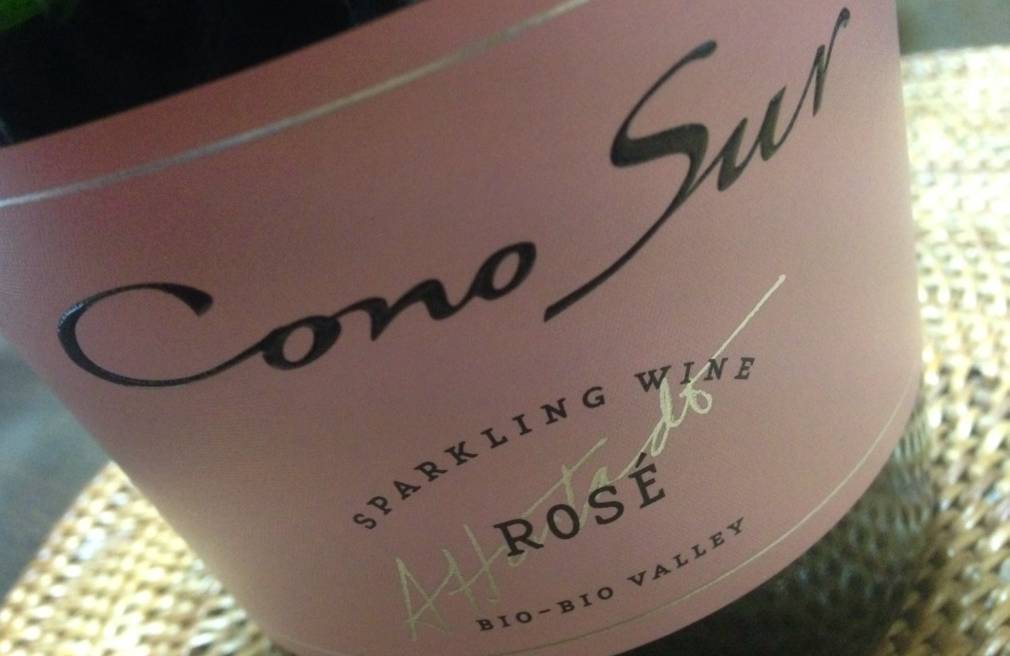 Another interesting choice is this Chilean pink sparkling wine.  Surprise the senses with a pretty hue, red-berry nose and the tang of cranberry.
When thinking about selecting a sparkling wine for the holiday table don't just get the one on the end cap at the grocer or wine shop – pick a complex, fun option and surprise your guests with a delightful bubbly that will expand everyone's wine horizons.