Forget the wine regions of France and Napa Valley – the world of wine has opened up around the globe, allowing for anything from a day trip, romantic weekend to longer vacation based around wine.
No matter where you are in the world or your budget, chances are there is a wine region nearby just waiting for you to visit. Here are Winedom's top choices, and other things to do while in the area.
Germany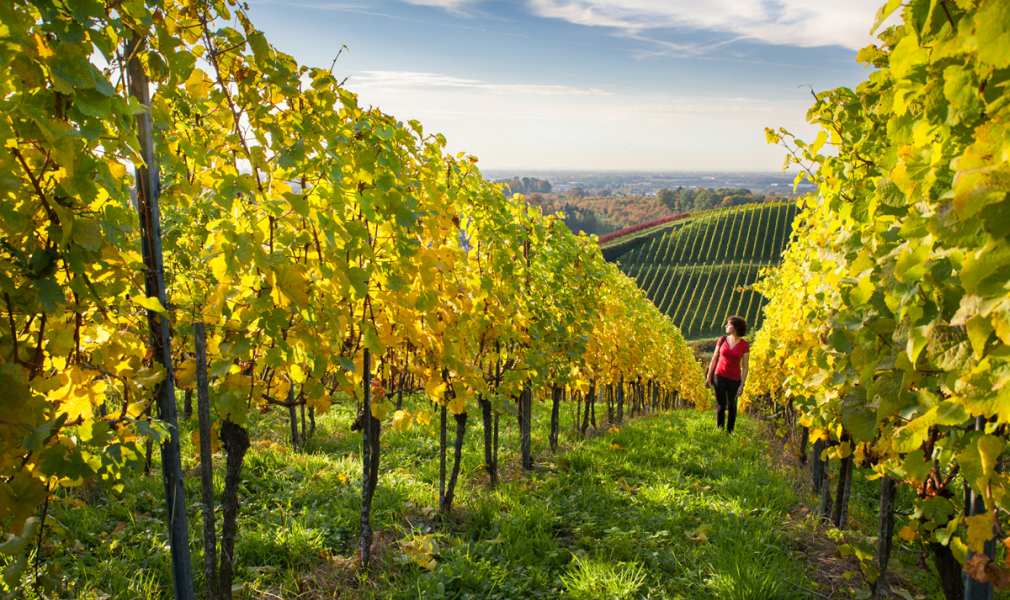 Head to the Southwest of Germany to visit its longest wine region, Baden. Here you'll find plenty of traditional grapes growing; more than half of the vines are pinot varieties but there are also Reisling. Unlike the rest of Germany, the focus here is on red grapes. While in the area, there are plenty of things to do no matter what the time of year. Visit traditional Christmas markets during the winter and enjoy Gluhwein, spiced cookies and shopping. No matter what time of year, check out the ruins of Roman Baths, hike in the Black Forest, and enjoy Belle Epoch architecture. The area is also full of museums and opportunities for culture.
Italy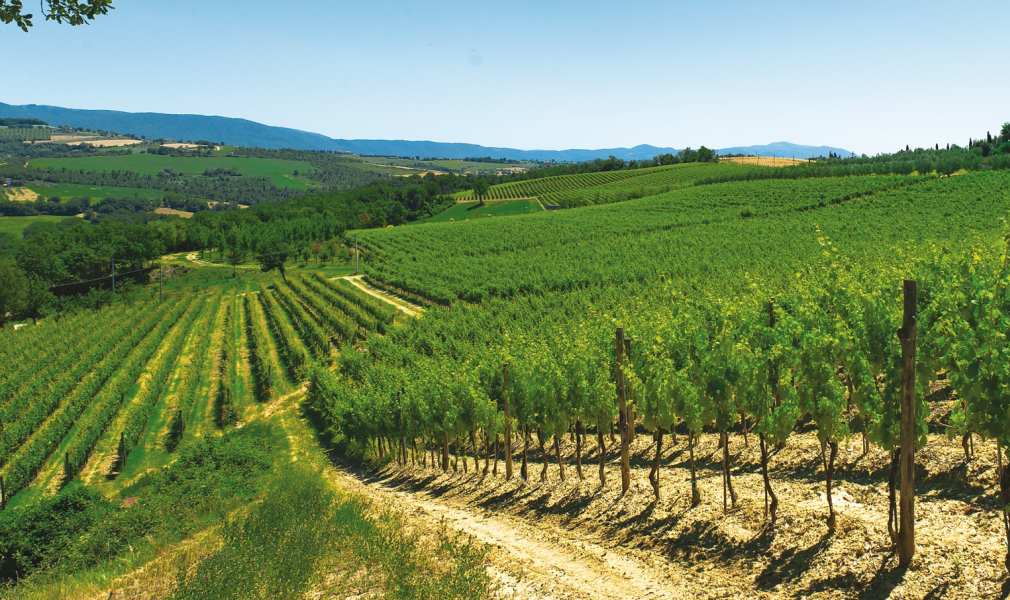 Umbria is the area you'll want to consider visiting, or staying near to make a day trip. The region produces mostly white grapes and is known for its Orvieto wine, a versatile wine that is ever changing and made from Trebbiano grapes, but reds are also available. While in the area take advantage of its hilly terrain by visiting the historic town of Assisi, home of St. Francis, or head to Perugia, famous for its chocolate.
Spain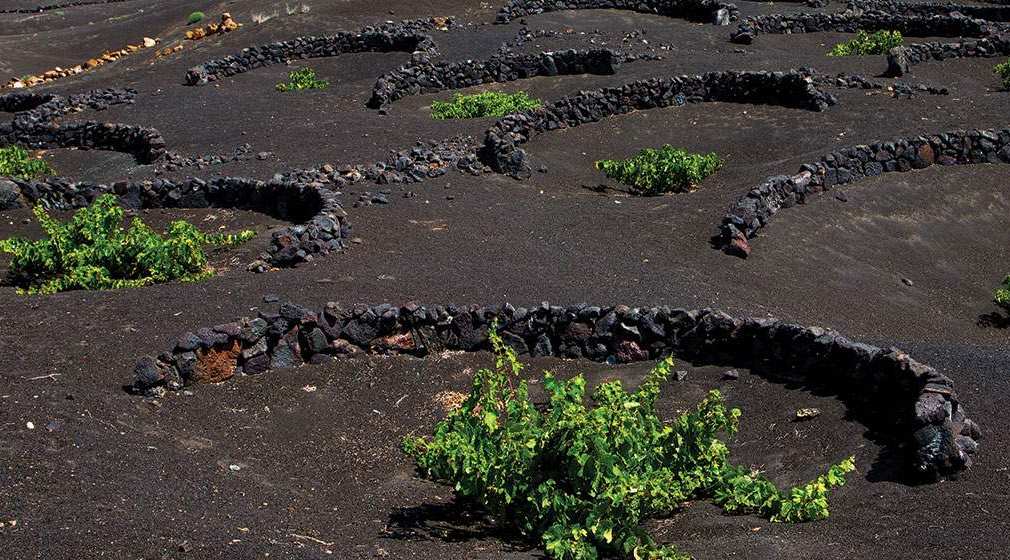 The Canary Islands offer more than just a tropical getaway, they also offer wine and have for a long time. Even Shakespeare was a fan of the strong and sweet wines offered in the Canaries during his time. While wine production dropped off there has been a new interest in wine. Consider visiting the volcanic vineyards of Lanzarote and the island of Tenerife where Tacoronte-Acentejo is producing distinct reds. The islands also offer plenty of beautiful beaches and outdoor activities.
Texas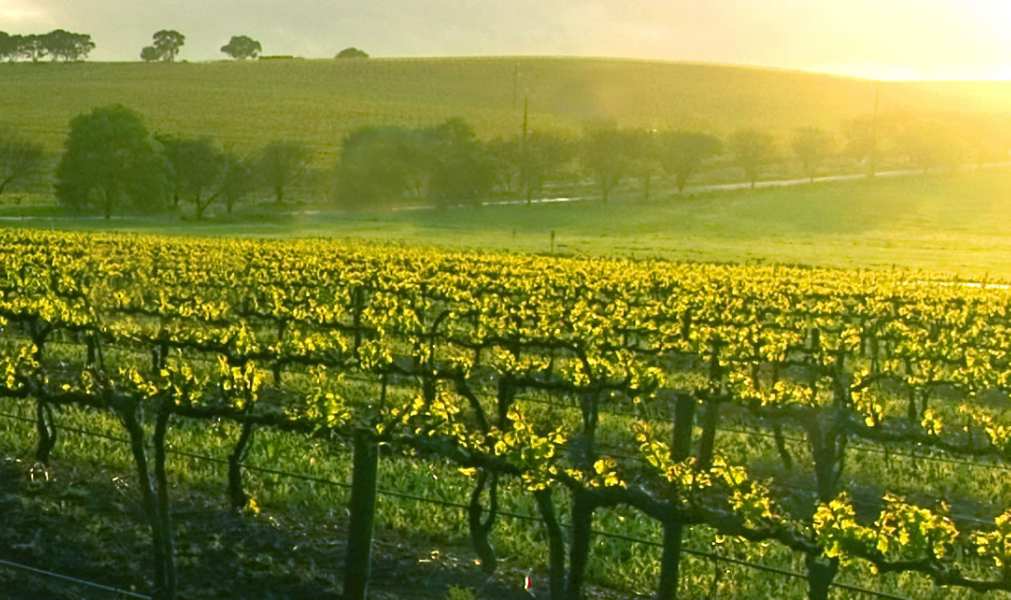 Everything's bigger in Texas, but who knew that included wine? Head to Hill Country for gorgeous vineyards set amongst beautiful rivers and landscapes. The Texas Hill Wine Trail is the best way to plan a trip. While there, don't forget to check out Austin – a great city for foodies, music lovers and urban bats. Whether or not bats are your things you can check out the Congress Bridge each night at sunset to check out the largest colony of urban bats. They don't say, "Keep Austin Weird" for nothing!
Croatia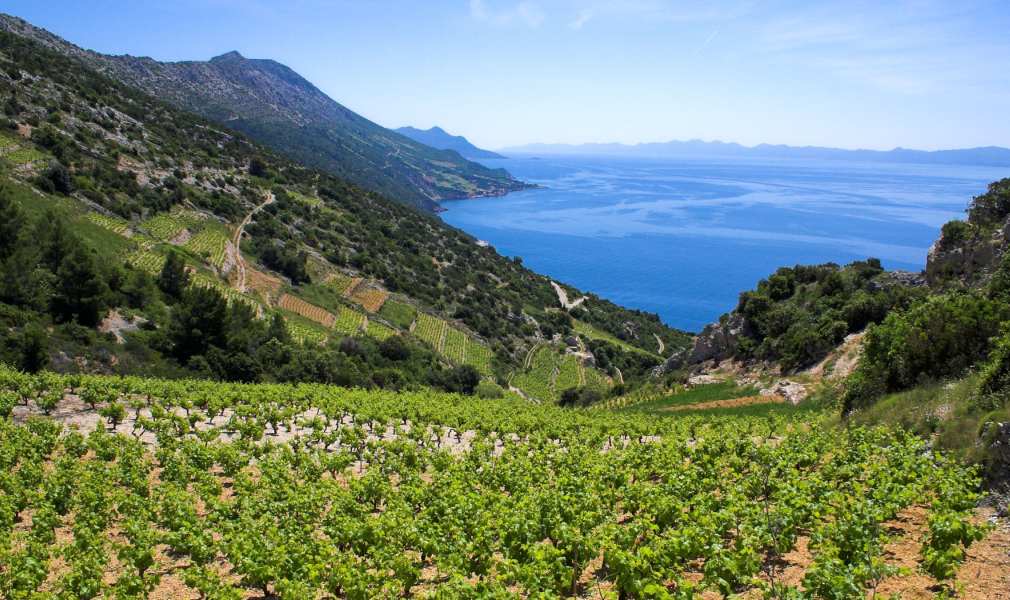 Head to Coastal Dalmatia to enjoy the best of Croatia's wine country. Here, the focus is on dry wines with fruit forward taste. The climate and terrain are perfect for producing delicious wines that pair beautifully with local cuisine. Besides the beautiful beaches and islands Croatia is known for, check out the medieval walled section of Dubrovnik to get a sense of the history of the region.
Thailand

Believe it or not, the last 20 years have seen a development in Thai wine. Generally known for its distinctive cuisine, your palette has another reason to rejoice at the idea of a trip to Thailand. With wine country less than an hour from Bangkok you can mix up your trip with vineyard tours and the excitement of the iconic city. Bangkok offers many things to do and see along the river including museums, shopping and iconic sights like the reclining Buddha. Want to avoid the insane traffic and backups it causes? Use river transportation to skip the jams.
Argentina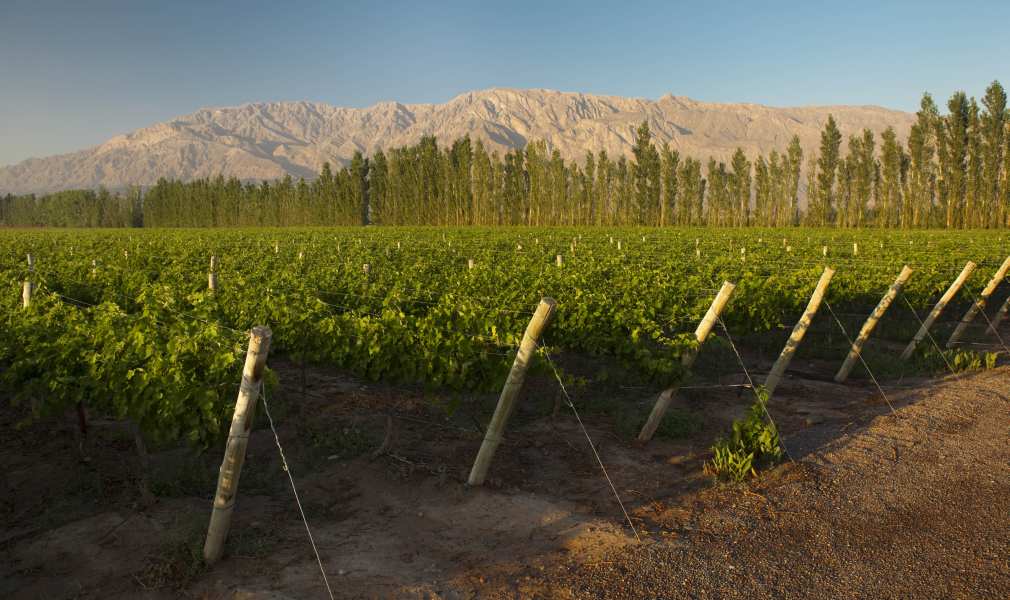 Mendoza is the region to check out if you want to learn about Argentine wine as it is the region that produces more than 60% of the country's wines. The focus here, as in much of the Americas, is on big reds: Malbec, Cabernet, Tempranillo. Pink-skinned grapes are also grown and used, like Cereza. In addition to wine tours and tastings, consider outdoor adventures like checking out the high peaks and horseback riding or visiting historic sites. Mendoza is very far from Buenos Aires (16 hours) and Santiago (7 hours) so if this is a quick trip you'll miss the tango and culture of the bigger cities.
These are just seven spots to check out if you're interested in wine travel. Where are your favorite wine-related spots and things to do in areas producing wines?